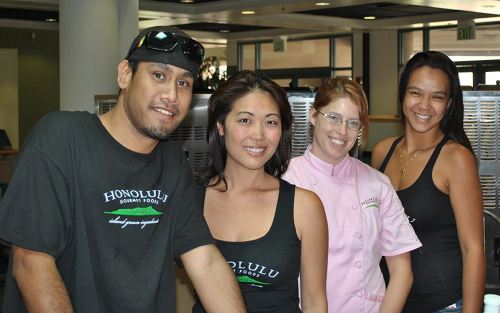 Honolulu Gourmet Foods is now open in the Paradise Palms Cafe at the University of Hawaii at Manoa.
Monday to Friday, 7am to 4pm.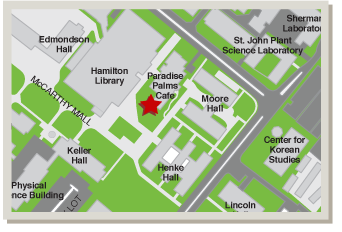 Honolulu Gourmet Foods features healthy, locally grown salads, sandwiches, poke bowls, and grab-and-go items at affordable prices. We are committed to using the freshest island-grown ingredients sourced directly from farmers and fishermen.
We also blend and serve our own frozen yogurt paired with local fresh fruit toppings and items from our dry topping bar.
Grab-and-go, breakfast items, or catering for any sized group are also available.
For updates about specials and new menu items, follow us on Facebook or Twitter, or submit your email address below…
Mahalo!